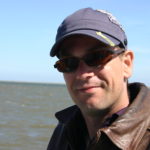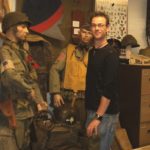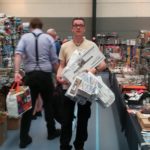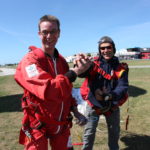 My name is Henri van Meel, living in Holland / The Netherlands.
Born in the early 70's.
CNC operator and programmer since the early 80's.
These days working with CNC in a big interior manufacturer in Eindhoven.
Living with my girlfriend and 4 cats.
I started my first site in 1999 and build several different ones in the past time.
All with the same subject: my former WW2 Collection.
I was an active collector for 22 years, with the main focus on World War 2 Allied items.
Among the collection were 18 full dressed mannequins in combat uniforms.
Also a lot of equipment, small items, paperwork, etc.
All original from 1939-1945 and some items even dating back to World War 1 and older.
In 2010 I made the decision that it was time to move on.
"Why?" you might think!
Well, because of other priorities in life and the realization that I lost the joy of collecting!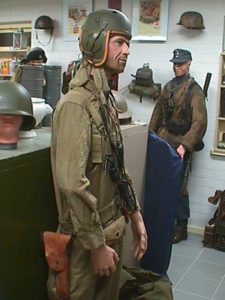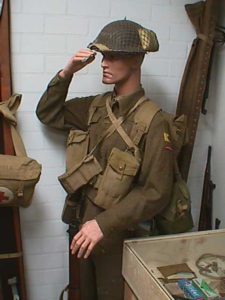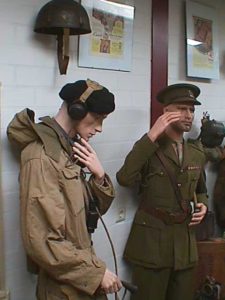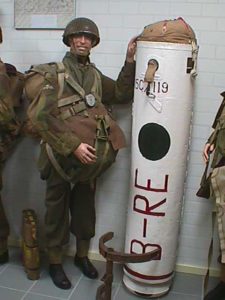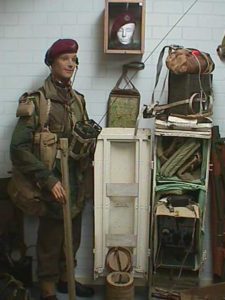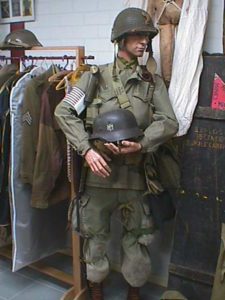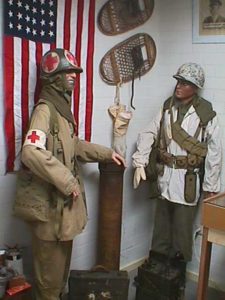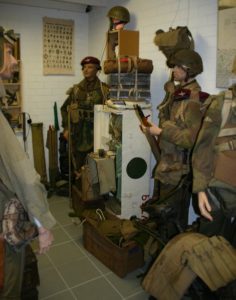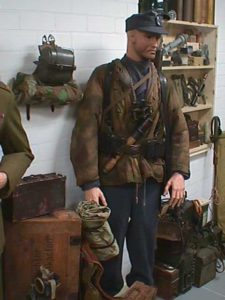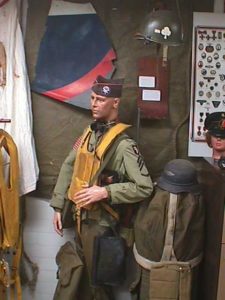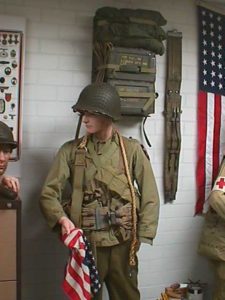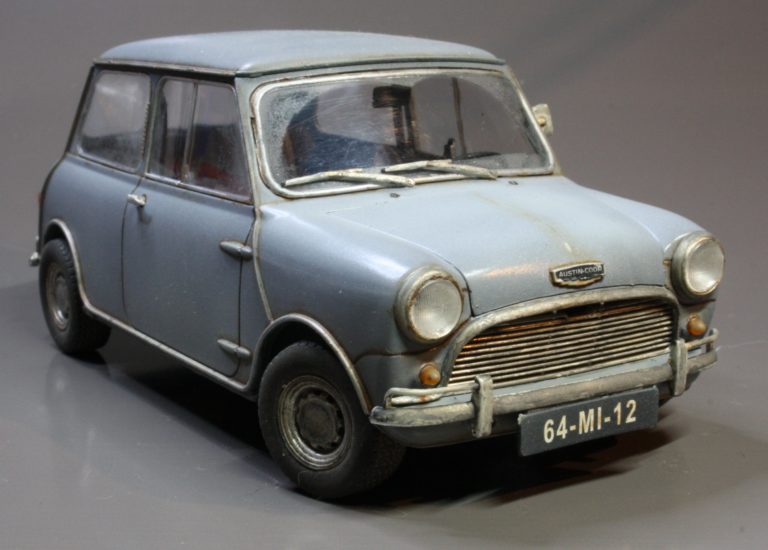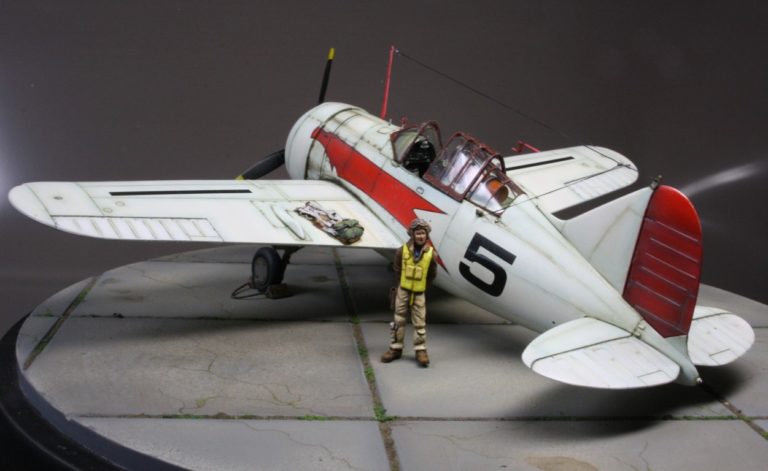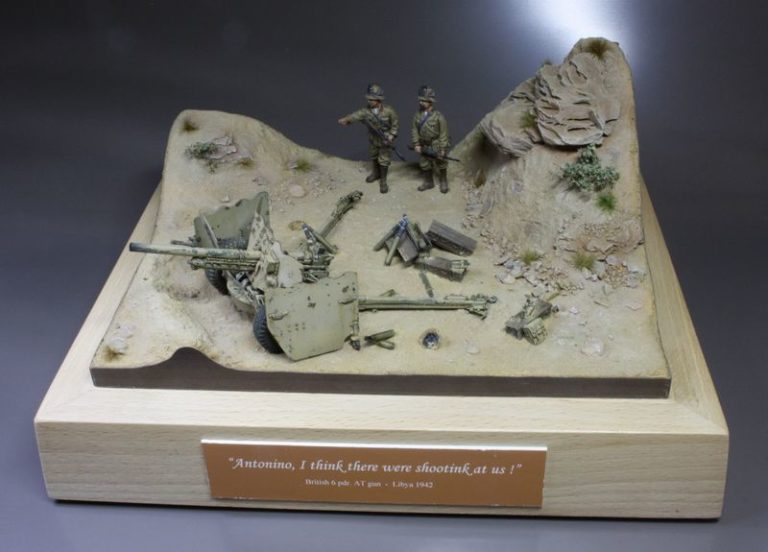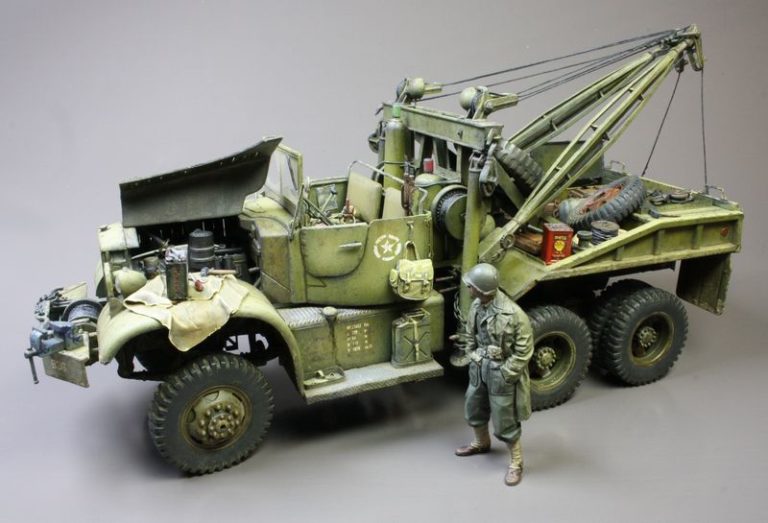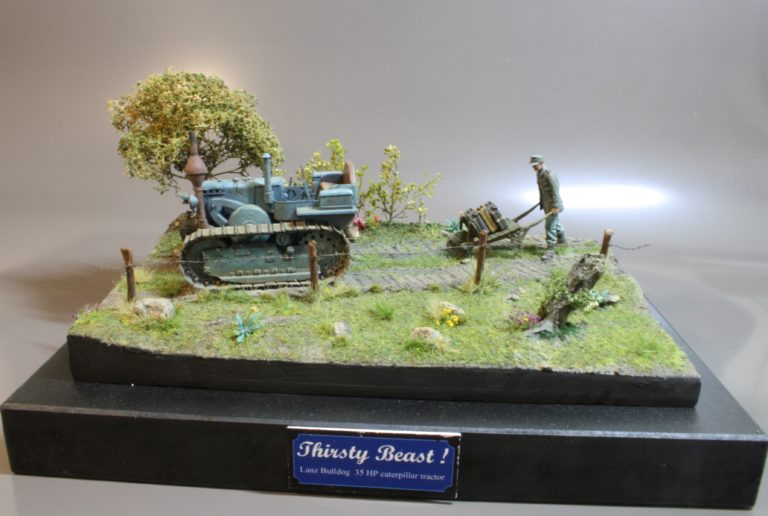 After the decision that I would sell my militaria, I re-discovered an old hobby.
I had put it aside 25 years before: scale modelling.
Static military scale modelling to be precise.
In 25 years a lot changed in that subject and there was so much I liked.
Over time my interest became more then only military vehicles.
It included civilian vehicles, airplanes, figures,etc.
I bought a lot, but it was so much that also in this field I realized that I had to sell.
I decided to build a complete new site and the result is in front of you.
Mainly an online shop where I offer all kind of collectables.
The remains of my WW2 collection, militaria from 1945 till present, books, comics and scale model items from kits to paint and tools.
Please keep in mind that I have a normal day job and I have to maintain this site in my spare time.
So I might not update the shop on regular basis, depending what my priorities are.